Original cittern
I've just come across a photograph of my original cittern from 1973.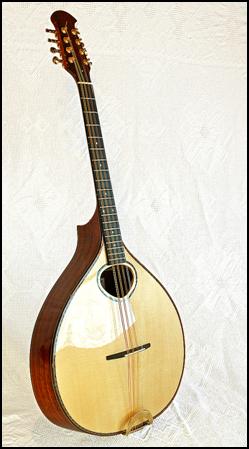 Cittern 2006
I recall it took me over three months to build, including removing the neck and fitting a steel re-inforced replacement.
The soundboard is yellow pine, the back and sides Indian rosewood, the neck is mahogany and the fingerboard ebony.
The idea of the heavily curved fingerboard was taken directly from my Portuguese guitarra, and the carved arched soundboard was inspired by my 1931 Martin arch-top C1. I still own these instruments.
I played this cittern around the British Folk clubs until retiring from public performance some years later.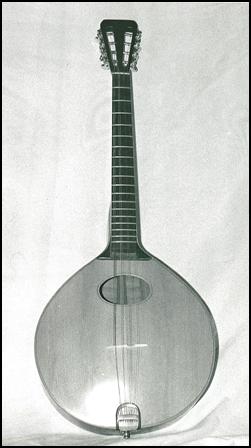 Cittern 1973
Revised MS Signature model web page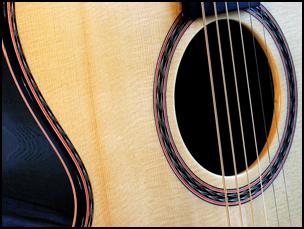 The Martin Simpson Signature model page has been revised and now includes information on the Mk 2 model.