House move
After 40 years in a farm house up near the moors, Liz and I have moved down the hill to Hexham.  We are both sorry to leave such a lovely house in lovely countryside, but Hexham is a quiet market town on the river Tyne with a pretty market square, good local shops and restaurants, and extensive parks such as the Tyne Green below.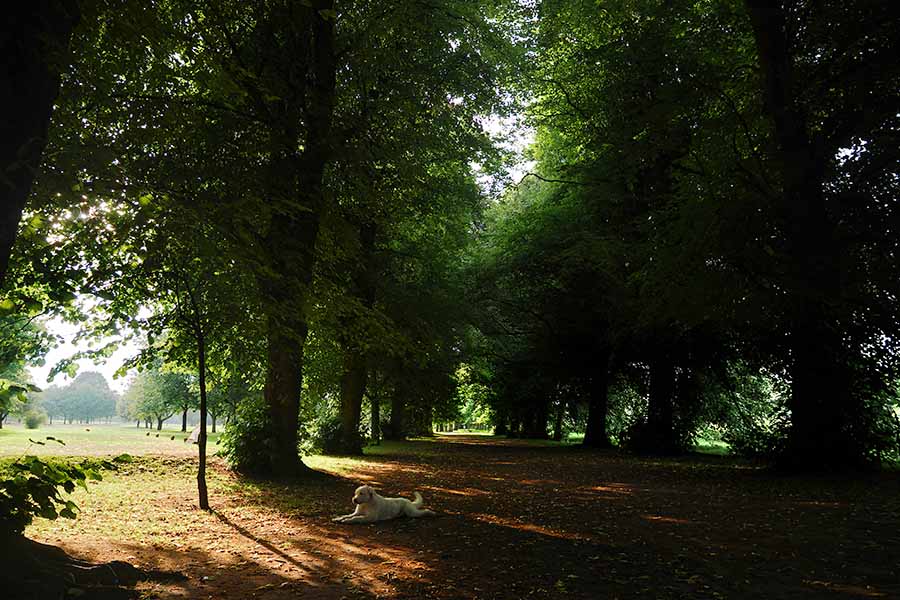 This may sound like a travel brochure, but Hexham really is a good place to live.  It's also just a few minutes drive to open Northumbrian countryside; the journey to my workshop in Whitley Chapel takes a whole ten minutes (instead of the previous three).
Having been in Turf House for forty years the move into a much smaller house was a huge undertaking and I took around six weeks out of the workshop to concentrate on it.  I'm back at work now, but this time out means waiting time for some of my instruments may be longer than expected, and I apologise for this.  I'm also sure I've missed emails and forgotten to do things I'd planned, and I apologise for this too.  Do remind me if there's something I've promised but missed.