Anniversary Series Guitars
.
I am now taking orders for 40th Anniversary guitars, as announced in my previous post.  I will be building twelve in total, four are spoken for so I can take orders for another eight.
Details at
https://www.sobellguitars.com/40th-anniversary-model-guitars/
Anniversary guitars can be any of my current flat-top models, with options for soundboard wood, neck wood and binding/trim. All will be built with my CITES compliant Brazilian rosewood, and certification will accompany every guitar.
Please contact me for details and to discuss specifications.
Telephone +44 (0) 1434 673567
Email:  stefan@sobellguitars.com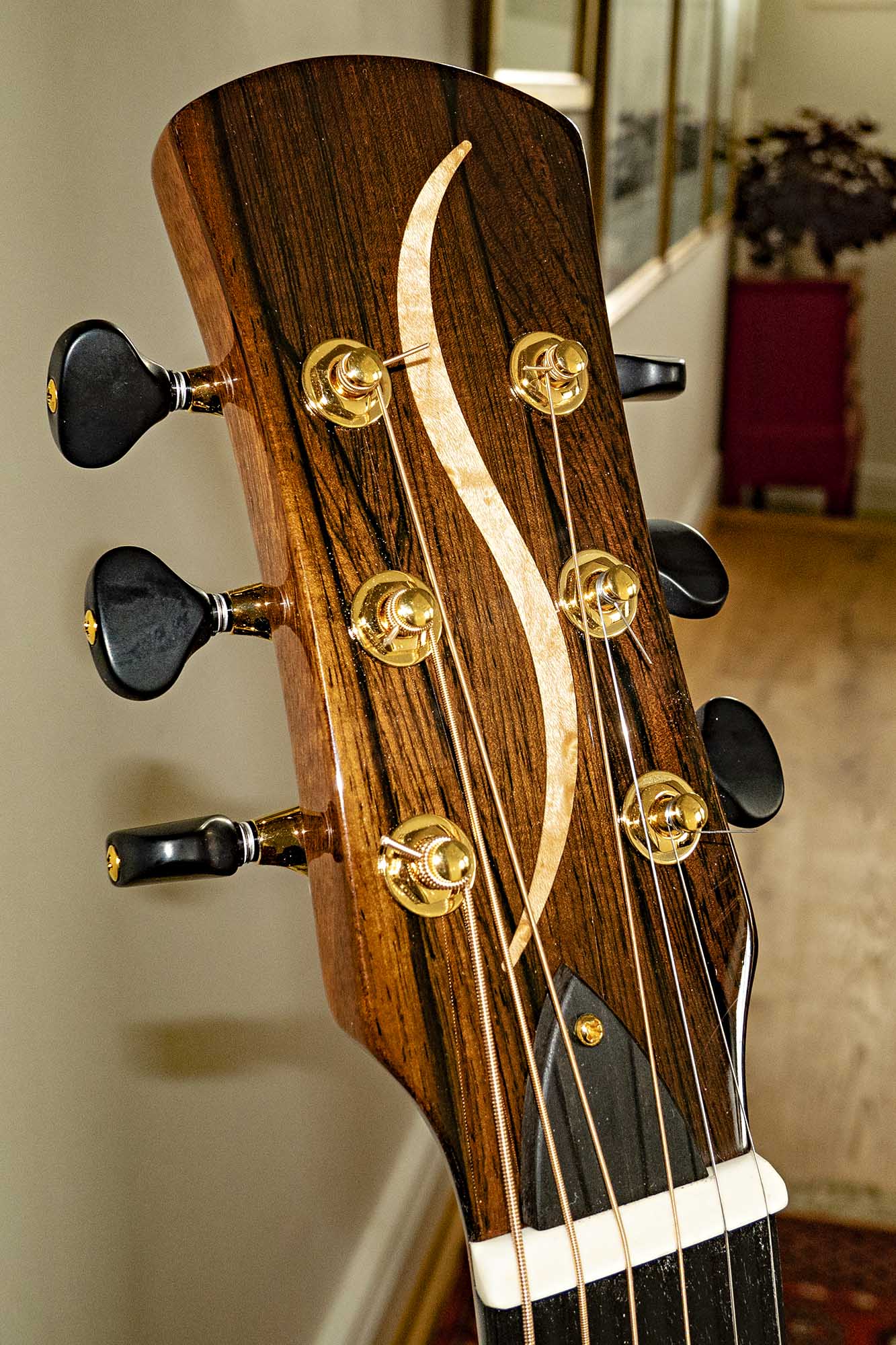 Anniversary logo in Birdseye Maple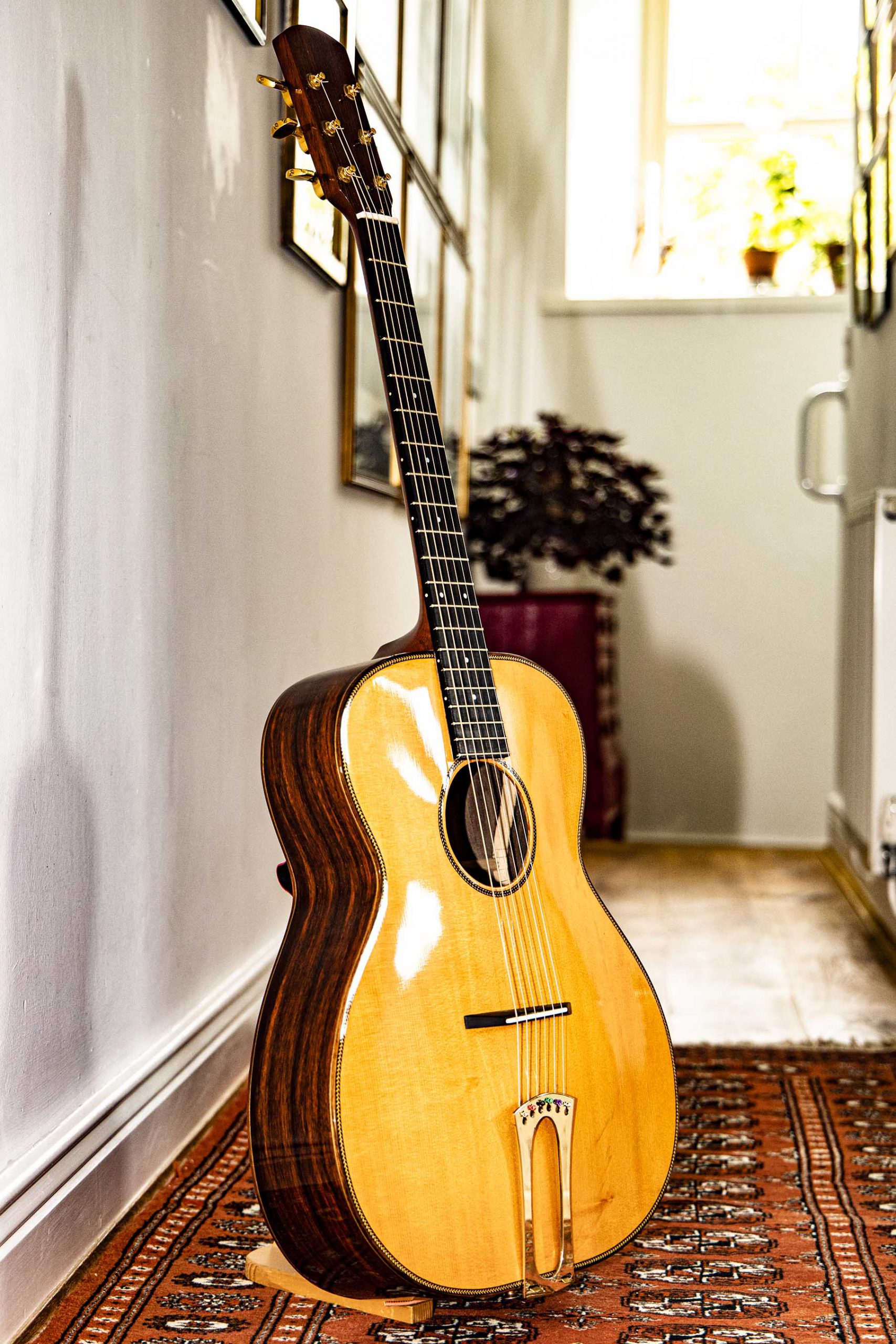 1981 Arch-top guitar. Still in perfect condition.