5 course maple / spruce mandolin
Simon Meyler is selling his 2007 five course large bodied mandolin. Simon says:
This is a remarkable mandolin. The clarity of the instrument is beyond extraordinary with strong and well defined bass notes, complex and rich mids and clear and full trebles. The quilted Maple is stunning and no less, the craftsmanship.
Stefan fitted the Mandolin with a Lloyd Baggs pick-up which has served its purpose and without problems. Comes with a custom Mike Mullins reinforced case. This instrument is in pristine condition with no dints or marks whatsoever.
You can hear the mandolin in action, acoustically on this video: https://www.youtube.com/watch?v=w2YpDsgLk40
E-mail: simonmeyler@eircom.net
Phone: 353-1-4641679
Mobile: 0876383622
Genuine buyers only please.
.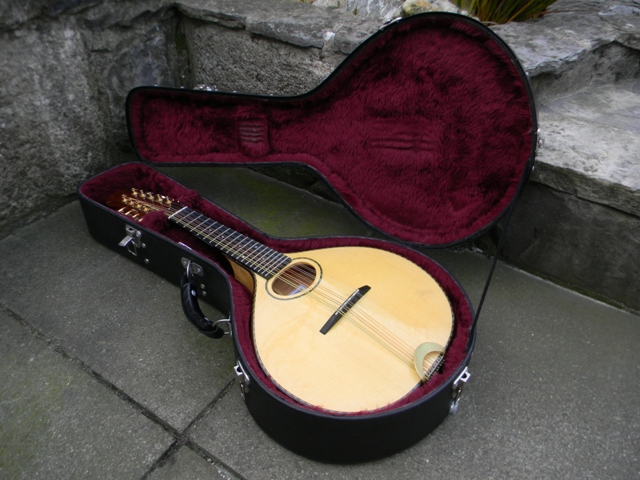 .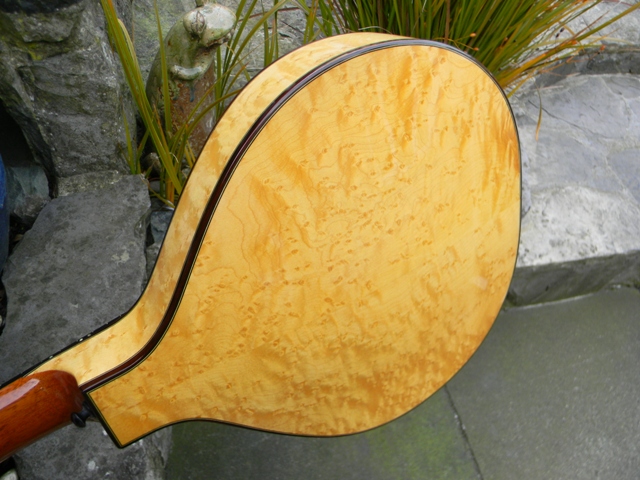 .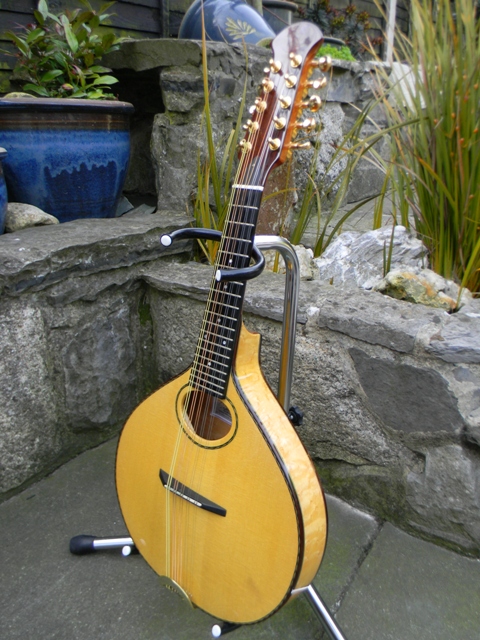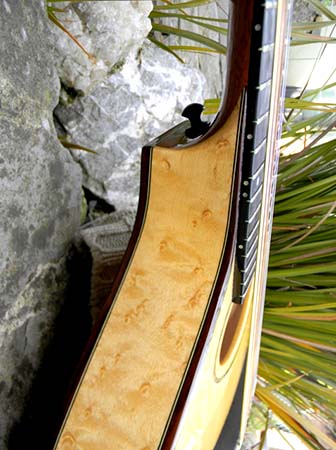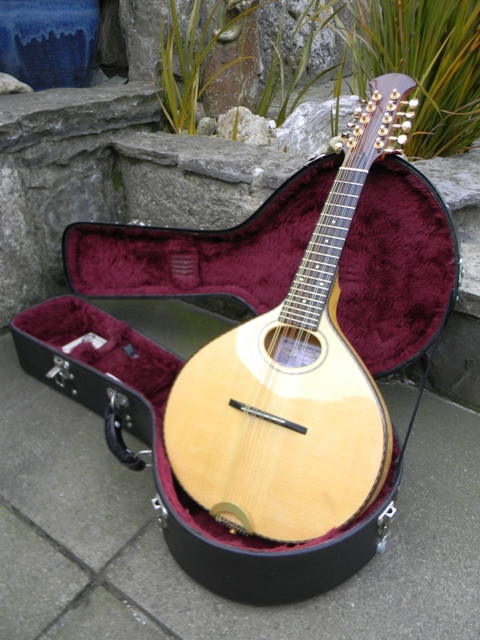 .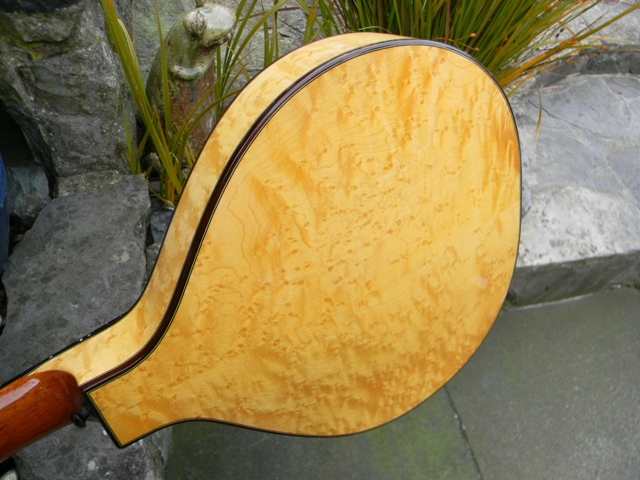 .