2012 New World guitar for sale
Mike Kiely is selling his 2012 New World guitar.  Mike says:
This guitar has brought me great pleasure since I received it in the Spring of 2012….wonderful tone, crisp clarity, and bell like harmonics make playing it a pure joy.  Unfortunately, a personal medical problem resulting in loss of dexterity and feeling in my left hand, has left me unable to play like I once did, so the guitar needs to find a new owner…..none of my family members are players of stringed instruments so I am unable to pass it along to someone who can really appreciate it for what it is…so….I am offering it for sale. The instrument is in "as new" condition with the exception of having been "played in" for the past 5 years and has never been out of my home. It comes with a Calton travel case.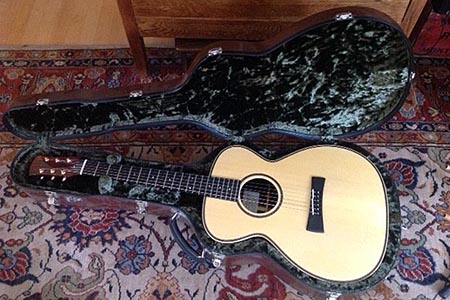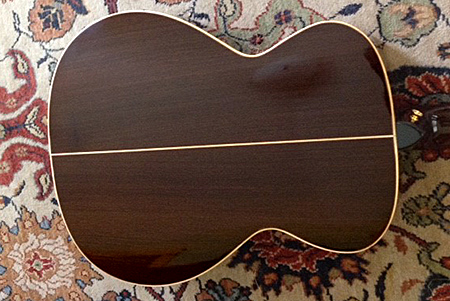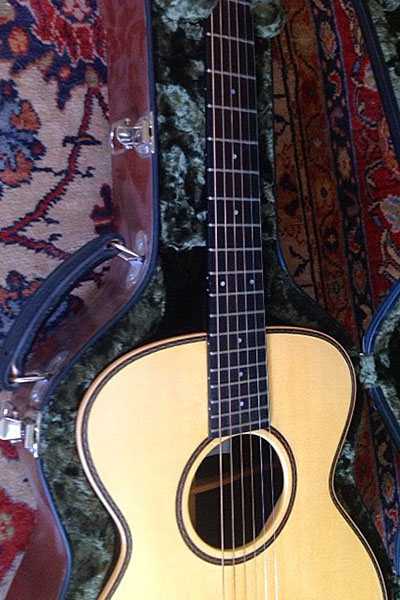 Specification
Soundboard:  German Spruce
Back, sides and neck:  Wenge
Fingerboard and bridge:  Ebony
Tuners:  Gotoh 510 with black buttons
Case:  Calton
You can email Mike at:  mikekiely19@gmail.com